Leveraging the SCIENCE of advanced technologies and manufacturing...
Welcome To WYKO Tire Technology, known globally as a leader and international supplier of precision-engineered tooling and manufacturing equipment for the tire and rubber industry. In addition, WYKO offers other manufactured products along with innovative design and manufacturing services for multiple industries including automotive, energy, medical, and aerospace.
See how our commitment to forward-looking innovation and customer-focused solutions can bring value to your organization.
...mastering the ART of fine craftsmanship
What's New, Resources & In The Press
Our Three Latest Articles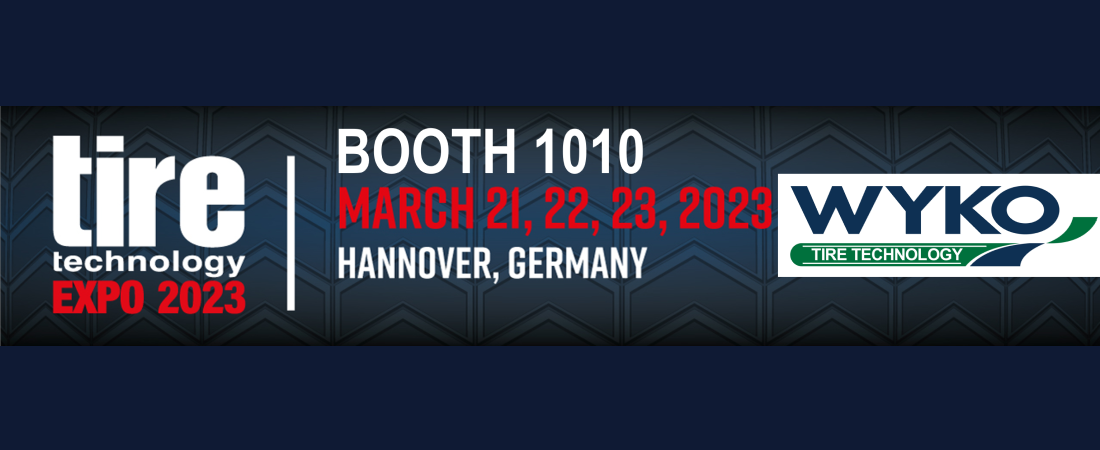 2023 Tire Technology Expo in Hannover, Germany

Europe's most important tire manufacturing technology exhibition and conference is March 21-23, 2023.Visit WYKO at Booth 1010, Deutsche Messe Hall 20, Hannover, Germany. For more show information, click here.We hope to see you there!