Leveraging the SCIENCE of advanced technologies and manufacturing...
Welcome To WYKO Tire Technology, known globally as a leader and international supplier of precision-engineered tooling and manufacturing equipment for the tire and rubber industry. In addition, WYKO offers other manufactured products along with innovative design and manufacturing services for multiple industries including automotive, energy, medical, and aerospace.
See how our commitment to forward-looking innovation and customer-focused solutions can bring value to your organization.
...mastering the ART of fine craftsmanship
What's New, Resources & In The Press
Our Three Latest Articles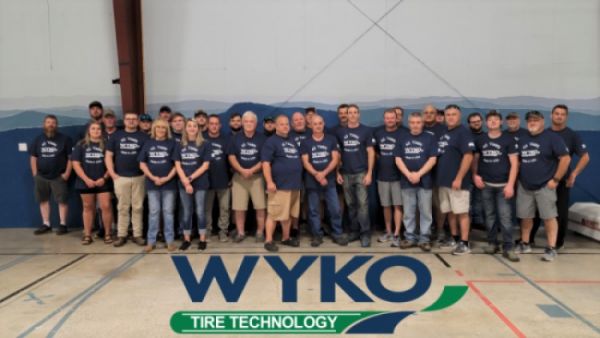 WYKO's USA Location Celebrates 45 Years

WYKO Tire Technology celebrated the company's 45th Anniversary of U.S. operations on June 30th. This milestone was commemorated with current and former employees, their families, and representatives from state and local economic development agencies. "I am especially proud of the excellent reputation that WYKO has built and maintained for so many years regarding the innovation and