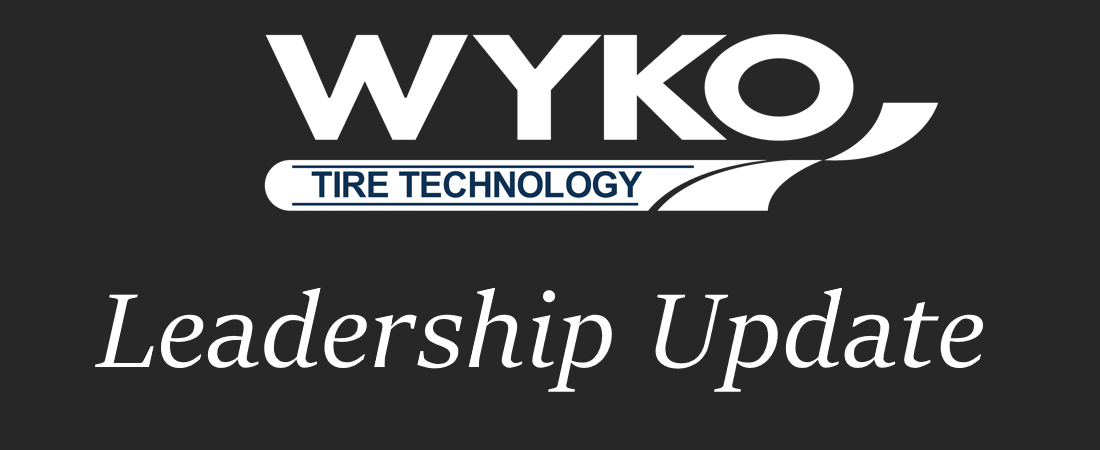 We are pleased to announce the recent change of leadership. Mike Evans, General Manager, retired from a nearly 37-year career with WYKO the end of 2022. Kenny McCleery has been appointed President of WYKO Tire Technology effective January 1, 2023.
"I am grateful for the privilege to lead this company into the future with such a remarkably talented team. WYKO is a key partner in the industry among manufacturers in pursuit of advanced technologies and modern manufacturing, as well as those beholden to the highest quality standards," said McCleery. "Our expert ability to solve problems and provide optimized solutions is an integral part of bringing competitiveness and value to our customers. We are committed to building upon the relationships and successes of yesterday to serve our world-class customers on into the future."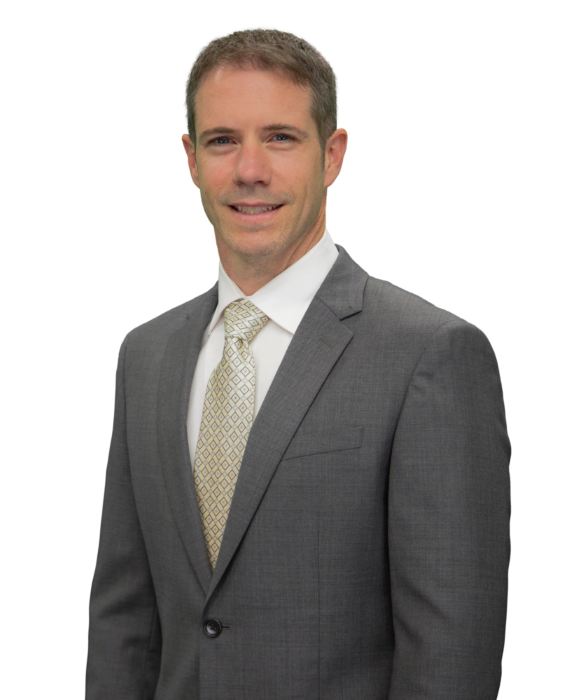 Kenny McCleery brings a diverse leadership and technical background in a variety of engineering, manufacturing, business management, and entrepreneurial positions. He has fifteen years of experience in the tire industry, eight of those years at WYKO, most recently as Vice General Manager.
Mike Evans began his career with WYKO in 1983. He spent time working in Engineering, Production, and Commercial departments before becoming General Manager in 2015.
"Mike's commitment and contribution to WYKO are exemplary of true servant leadership," McCleery said. "He likewise became a respected and trusted voice among many in the tire industry. We sincerely thank him for his many years of service and wish him the best in retirement."